OEM 3 2 0 Honey Peach Tofu Corncob Cat Litter Brands Quotes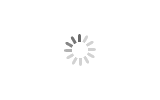 New High-end Products White Cracked Bentonite Cat Litter
oem

China

20 Days

30 tons per day
White Cracked Bentonite Cat LitterBentonite Cat Litter(Low/Middle/Top Grade Ball shape; Irregular Cracked Shape) with any scents you request, such as popular Coffe scent,Apple Scent, Lemon Scent,Rose scent, Lavender scent etc.

Popular package:  5L-4kg , 10L -8kg with Bags package .  5kg /10kg/20kg/24kg  with Woven Bag package Also can do any size as to your special request
MOQ: 25Tons (20ft), Sizes can be Mixed one container. 10Tons MOQ also can accept, but maybe shipping cost a little expensive.
Package: Nylon Bags, Woven Bags ect.
2 0 Honey Peach Tofu Cat Litter, 3 0 Honey Peach Tofu Cat Litter, oem2 0 Corncob Cat Litter
New High-end Products White Cracked Bentonite Cat Litter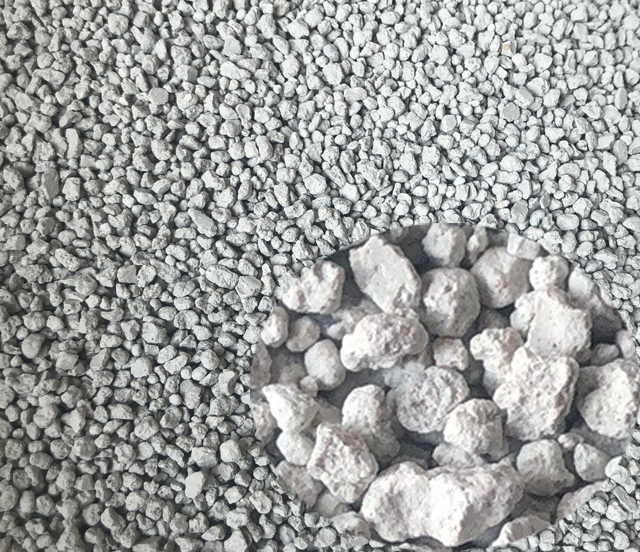 Item No:HSYJ-002
Ingredient:White Cracked Bentonite Cat Litter
Diameter:0.5-2.5mm
Proportion:800g/L
Absorption:400%
Dust:★★★
Clumping:★★★★★
Deodorizaion:★★★★
Cleaning:★★★
Package:5L;10L;5KG ;10KG;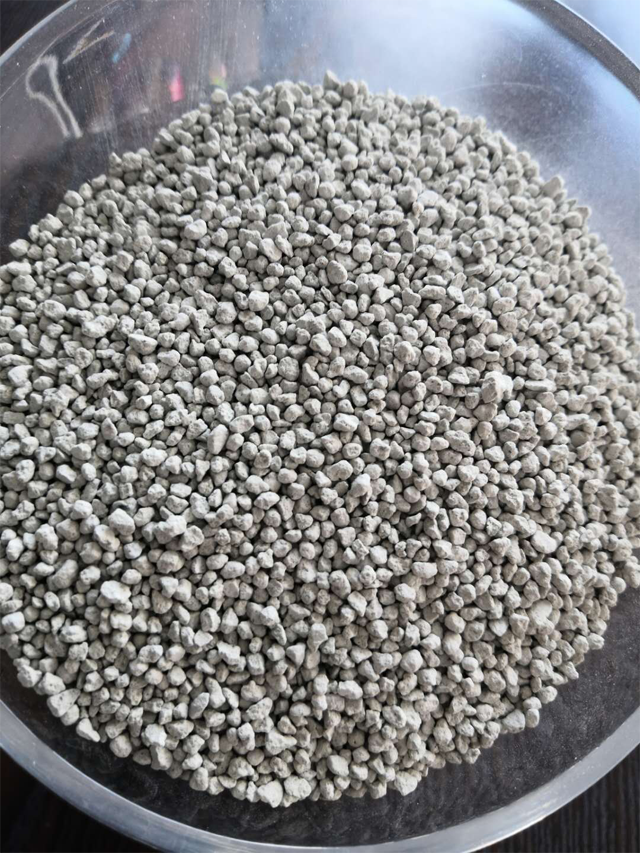 Our main products: tofu cat litter, corn cat litter,corncob cat litter, pine wood cat litter, bentonite cat litter; Our current plant litter production up to 30 tons per day, the annual output of various litters could reach million of tons; in order to ensure customer satisfaction, we have introduced advanced production equipment and production technology of high-end litter in Japan and Germany, and to improve the quality of inspection measures in all aspects of production.
ATTENTION:
We provide various packaging and branding options in order to satisfy needs of all our customers. We pack directly at the factory and get the final product ready for container loading. OEM, ODM and bulk packing options are available with such packages as plastic bags, carton boxes with handles, strong woven bags and ton bulk bags. Palletization with film wrapping also can be performed according to your requirements.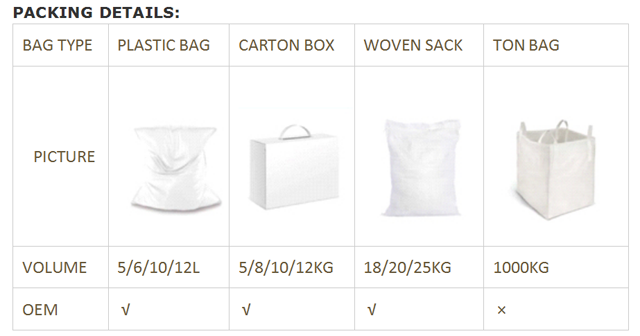 All goods can be palletized according to your requirements. Each pallet is wrapped with film for more stability during loading and shipping – this reduce damage rate.
Outer package can be woven sack or carton box, for most accurate pallet loading data please contact our staff.
FAQ:
Q1:What is your MOQ?
A: Normally one 20 feet container is requested as the minimum order quantity on our side. We shall give additional instructions in special circumstances.
Q2:Do you offer free samples?
A: Sorry. Currently we need you to kindly pay the samples and delivery charge on your side if you'd like to have our samples.
Q3:How do I get your quotation?
A: Your detailed requirements regarding the product's dimensions, including material, package spcifications and your order quantity are highly appreciated if you want further information about our quotation.
Q4:What means of transaction do you accept?
A: Normally we accept FOB. Your preferred means of transaction are also considered.
Q5:Do you offer matching products with your containers?
A: Yes, we do. We provide matching pet products if you are interested in, such as scratching board, Cat Climber,etc.