Low price broken bentonite cat litter sand Suppliers Quotes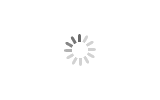 Flushable 2.0 Honey Peach Tofu Cat Litter
oem

China

20 Days

30 tons per day
2.0 Honey Peach Tofu Cat Litter is made of food-grade raw materials through advanced technology. It has no secondary pollution and can be directly flushed into the toilet. With super deodorization, faster water absorption and agglomeration of non-toxic environmental protection cat litter.

Popular package Bags: 6L-2.5kg , 7L-2.8kg. Also can do any size as to your special request. Can also do Printed Box package and Barrel Package with your own Brand.
 
MOQ: 1Tons (357/400Bags)
Package: 6/8/10 Bags/Carton
bentonite cat litter sand Quotes, Low price broken bentonite cat litter, broken cat litter Suppliers
Flushable 2.0Honey Peach Tofu Cat Litter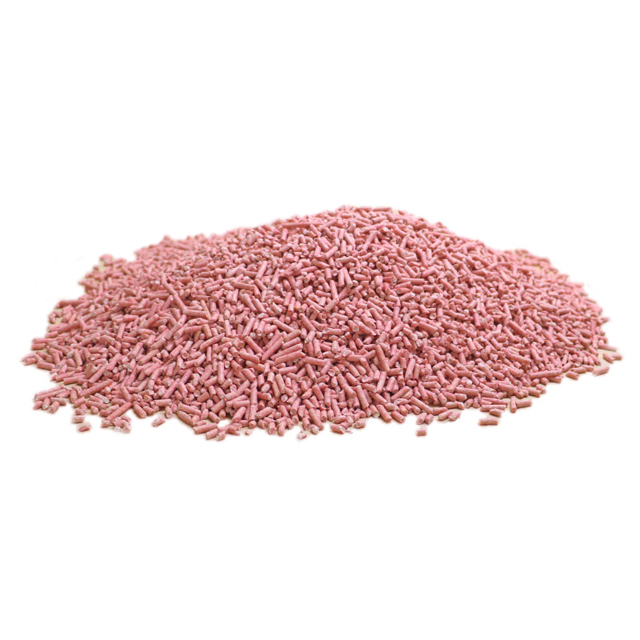 Type
2.0Honey Peach Tofu Cat Litter
Size
Diameter:2.0mm
Length:10mm
Shape
bar-type
Dust

≤

0.5%

Raw material
tofu flour
Compressive stength
10N min
Moisture

≤

12%

Water Absorption

﹥

300%

coagulability

﹥

400g

Deodorization rate
70-90%
Proportion
0.55g/ml
Odor
honey peach
Feature
Strong condensation;customized odors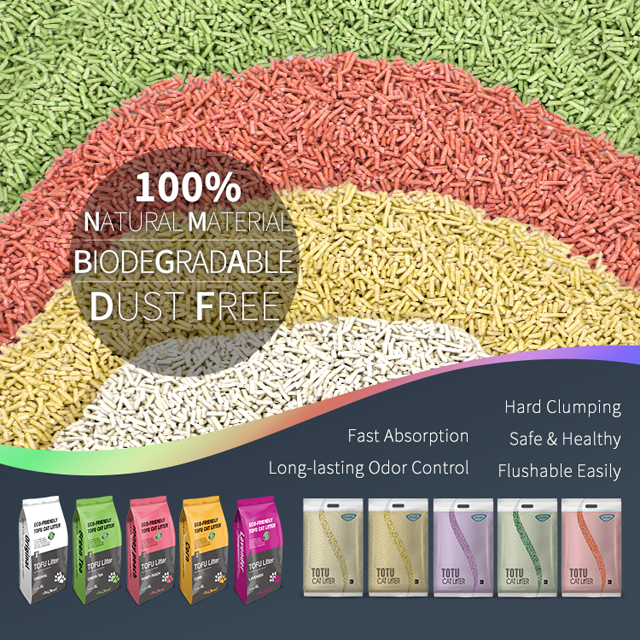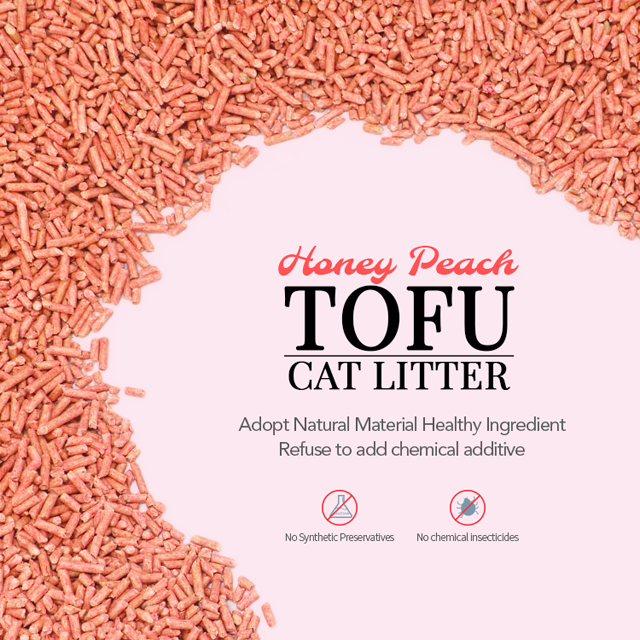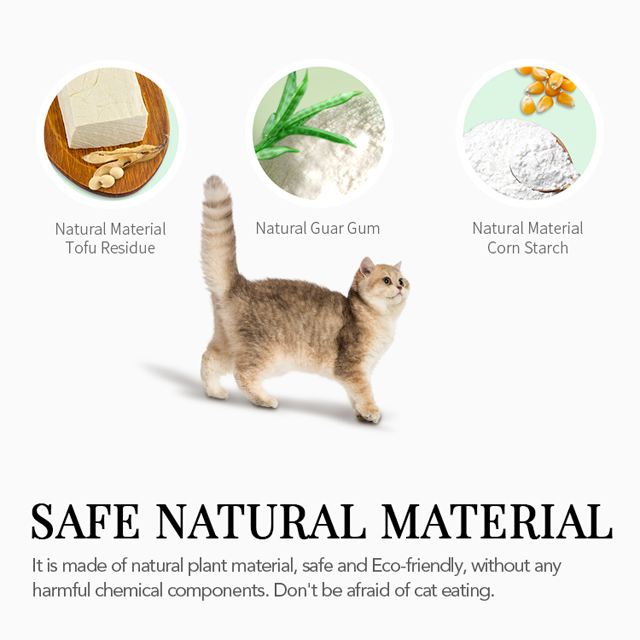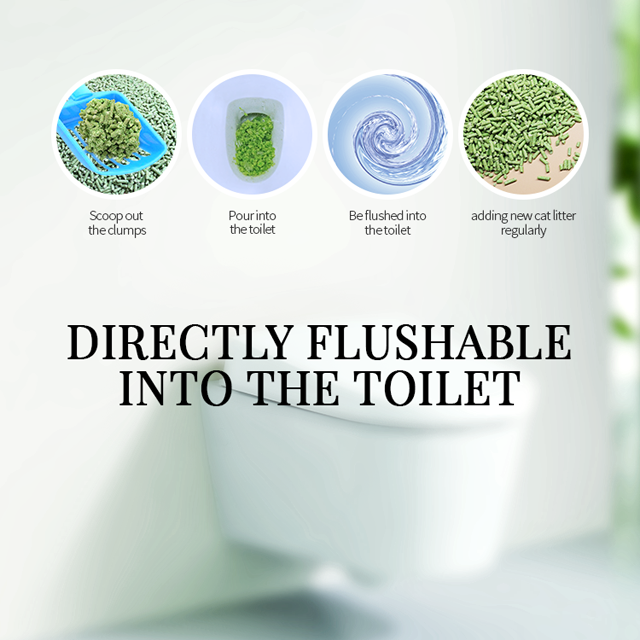 Our main products: tofu cat litter, corn cat litter,corncob cat litter, pine wood cat litter, bentonite cat litter; Our current plant litter production up to 30 tons per day, the annual output of various litters could reach million of tons; in order to ensure customer satisfaction, we have introduced advanced production equipment and production technology of high-end litter in Japan and Germany, and to improve the quality of inspection measures in all aspects of production.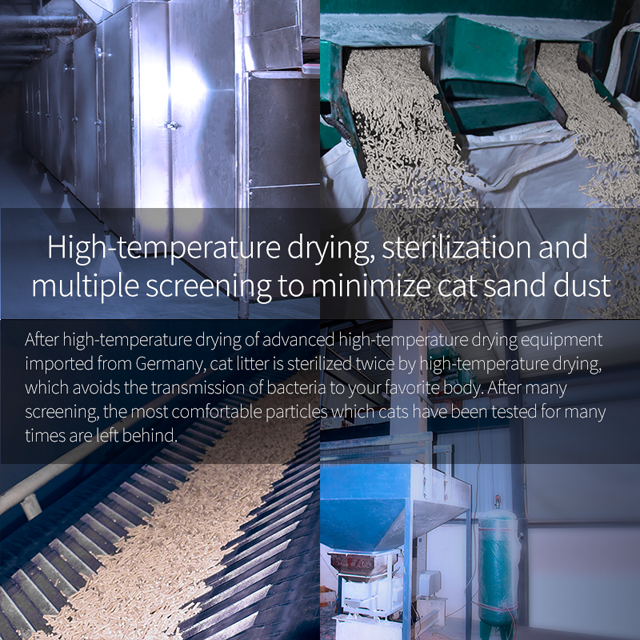 ATTENTION:
We provide various packaging and branding options in order to satisfy needs of all our customers. We pack directly at the factory and get the final product ready for container loading. OEM, ODM and bulk packing options are available with such packages as plastic bags, carton boxes with handles, strong woven bags and ton bulk bags. Palletization with film wrapping also can be performed according to your requirements.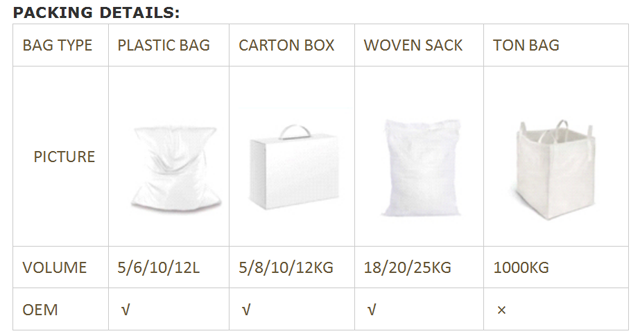 All goods can be palletized according to your requirements. Each pallet is wrapped with film for more stability during loading and shipping – this reduce damage rate.
Outer package can be woven sack or carton box, for most accurate pallet loading data please contact our staff.
FAQ:

Q1:What is your Popular Package Size?
Tofu Cat Litter,
Type: Normal 3.0 diameter Striped; 2.0 diameter Striped; Cracked Cat Litter (With Charcoal)
Popular package: 6L 2.5kg , 7L 2.8kg. Also can do any size as to your special request.
MOQ: 1Tons (357-400Bags)
Package: 6/8/10 Bags/Carton
Q2: What is your MOQ?
MOQ: 1Tons, Sizes can be Mixed one container.
Q3: Do you offer free samples?
Yes, free samples are ok, but if Shipping express cost is too high, we hope we can share it. Or customer pay it, and we will return the shipping charge to you as long as you make the order.
Q4: How long the order will be finished?
If you need make your own brand bags, Bags need 2 weeks finished, and for Cat Litter 3 days is ok
Q5: Can I do OEM?
Yes, we have our own Package Bags factory, have professional designer, can design the package as to your special request. Can Print your own Brand on the package.